Website Sliders for New Promo - 3
OL083 Website Sliders - 2
OL083 Website Sliders - 3
OL083 Website Sliders - 1
OL083 Website Sliders - 5
Sliders_Mobile-for-promo - 3
'Best for Skin, Best for Planet'

Olive Natural Skincare's range has been carefully formulated with active botanical ingredients as well as olive and olive leaf extracts to bring you a natural skincare regime that will leave your skin luminous, nourished and protected.
Olive Natural Skincare is NATRUE certified.
Free from petroleum, silicone oils, GMO ingredients, animal testing, synthetic colours or artificial  fragrances.
All prices USD. Free delivery in the US for orders over $40.
Chemical free, cruelty free, guilt free
our unique formulations harness the power of olive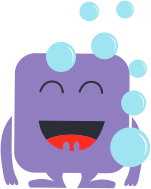 Olive Baby Range: Plant-based products your family can trust
Our Olive Baby formulations are plant-based with no harsh chemicals – they are perfect for your kids, yourself and for the environment.  We pride ourselves on providing you with products that are best for skin and best for planet. Shop our Olive Baby range by clicking below!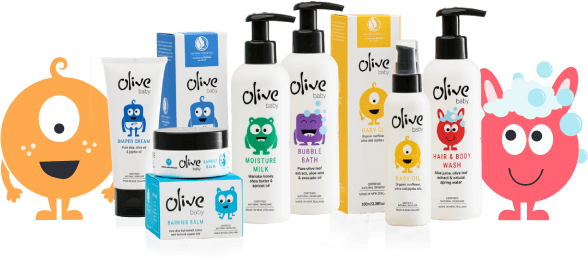 Subscribe to our Newsletter